The CMG offering
With over 23 years experience, the CMG offering is tailored to your business and challenges. We focus on effective, long lasting change in complex environments.
Learn More →
Technology-led Change
Change centred around embedding new systems and processes at the heart of the business.
Learn More →
Our Expertise
CMG combines a unique set of skills and knowledge to deliver your needs. From major shifts in market positioning, downsizing, rebranding or mergers – our programmes address your need for rapid step change.
Consulting & change skills
Retail change knowledge
Technology platform knowledge
Learn More →
Culture & Organisation Change
Values, relationships and behaviours – addressing the human factors that fundamentally underpin business change.
Learn More →
What We Do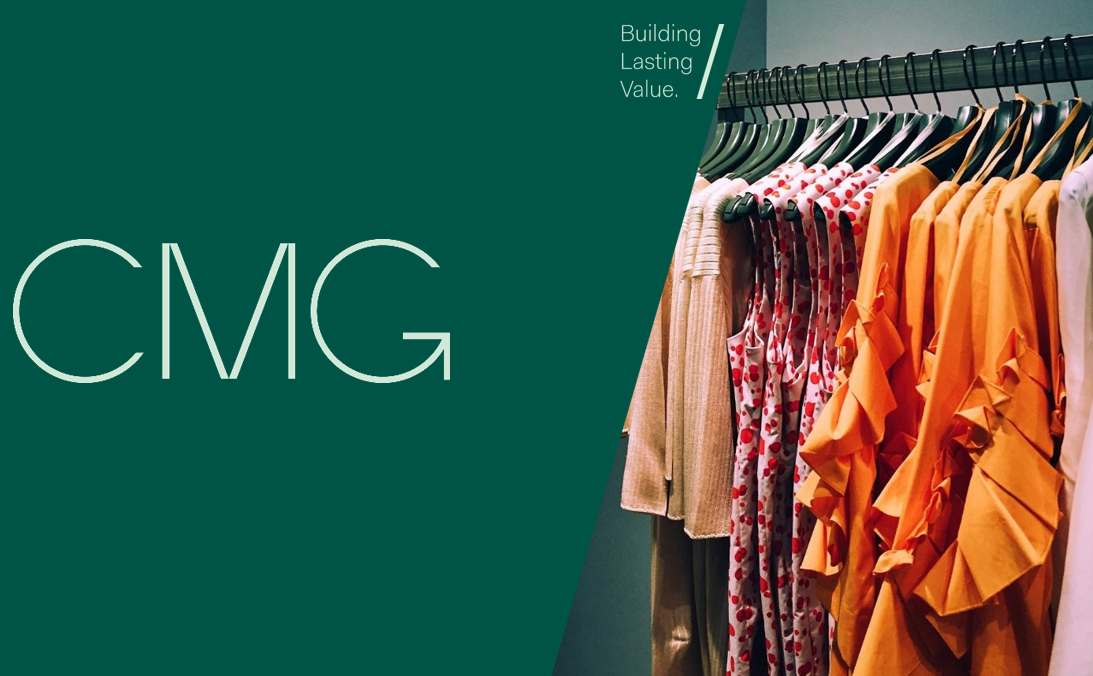 We believe that the only meaningful change is sustainable change. We work with people processes and technology to implement practical improvements that really stick.
Our Work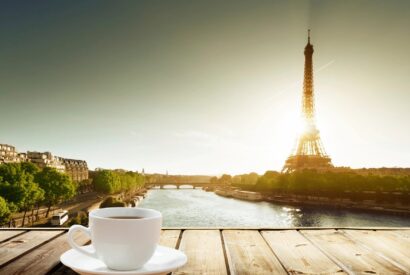 This hotel group asked us to map current business processes and identify opportunities for streamlining and automating ways of working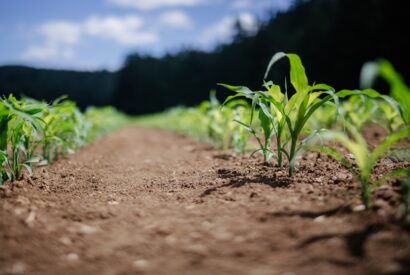 CMG ensured streamlined adoption of our clients new POS and Inventory systems by 8,500+ end users across their 125 stores, in just 8 months- whilst staying mindful of travel and budget constraints.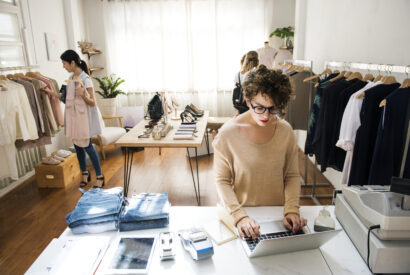 A well-known high street fashion retailer engaged us to optimise and scale their wholesale business processes. Using a highly agile and collaborative approach, we successfully standardised and simplified several key systems.
Julia Cook

Founder and CEO

"We know that digital isn't just about new shiny websites and new apps. It's about creating a personal connection with customers that adds value to their work and lives."
We would love to hear from you
We have a talented team of globally-mobile consultants, strategically located across the world. We're multilingual, culturally aware and our global perspective adds value to projects in every region.
Contact Us