It's been a full year now since Amazon acquired Whole Foods.  Overnight they obtained 460 carefully chosen locations, landed a fully functioning grocery distribution system and became a national and international grocery competitor.
The Seattle-based retailer might be a disrupter, but it's not the first retailer to identify food as a lever to catapult their growth.  Their great competitor, Walmart, did it first over twenty years ago.
Back in 1998, just 14% of Walmart's US sales came from grocery, and that was the year they introduced the Neighborhood Market format in three Arkansas stores.  By 2018 their grocery sales had leapt to 56% and the company achieved $500 billion in sales.  So within just 20 years they had transformed themselves into the nation's largest grocer.
Amazon has been growing at over 25% per year, adding between $20 – $25 bilion of new revenues annually.  And, as is inevitable for every major category it doesn't already dominate, it's making a huge push into other sectors.
Now they've entered the grocery category, here are five other sectors that they are considering:
Delivery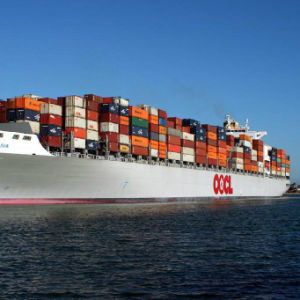 Amazon is rapidly ramping up its expansion into transporting, sorting and delivering its own packages.  They are planning on using their own logistics prowess to compete with UPS and FedEx and plans are reportedly coming to fruition.
Their new shipping service, "Shipping with Amazon" (SWA), is rolling out in LA shortly.  With SWA, Amazon will pick up packages from businesses and ship them to customers, relying almost entirely on their own shipping infrastructure.  It marks Amazon's latest step in a multi-year effort to create their own freight and parcel delivery network.
They have already expanded into ocean freight, and whilst they don't own or operate ships, they are acting as a global freight forwarder and third-party logistics provider, booking space on ocean vessels and trucking goods between ports and warehouses.
They've also announced plans to build their first air cargo hub to accommodate their growing fleet of 40 leased planes.  A substantial operation, the new air hub, which is located at Cincinnati/Northern Kentucky Airport, is estimated to create more than 2,000 jobs.
Clothing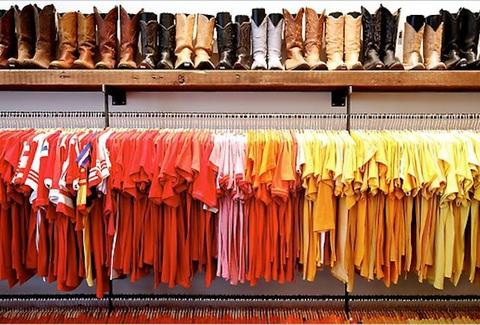 Morgan Stanley estimates that Amazon will surpass Walmart to become the biggest seller of clothing in the U.S. this year, having gained 1.5% of market share in 2017.
Rapid growth in their Prime membership – now up to 100 million paying members and counting – may lead to an unsettling time for other clothing retailers.  That's because analysis shows that Prime shoppers are now two times more likely than non-Prime shoppers to buy clothes on Amazon.com, up from 1.5 times as likely a year ago.
Pharmacy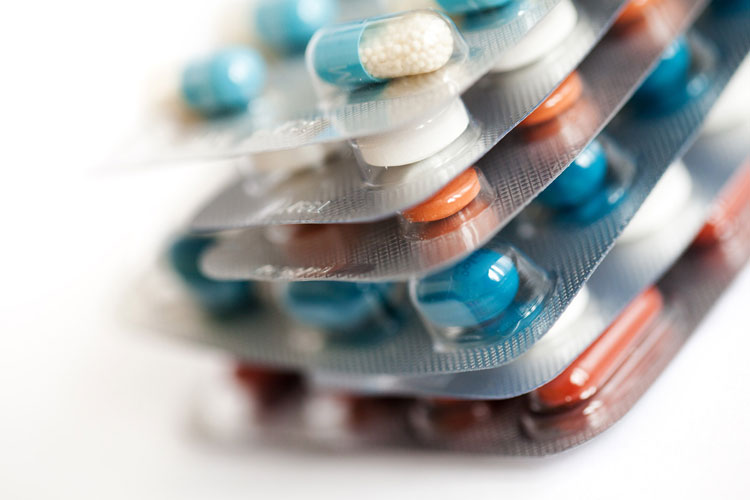 Amazon has been on the fringes of the pharmacy category for a long time; Founder Jeff Bezos was actually a former board member of the ex-online pharmacy retailer Drugstore.com, in which Amazon itself was once a 40% owner.
Drugstore.com was a failed attempt at shaking up pharmacy distribution and it's fair to say that there's a lot of money up for grabs in this sector.  In 2017, spending on prescription medicines exceeded $300 billion in the U.S. alone, and carving away even a small slice of that huge number could provide enough incentive to convince Amazon to enter the market.
Personal Finance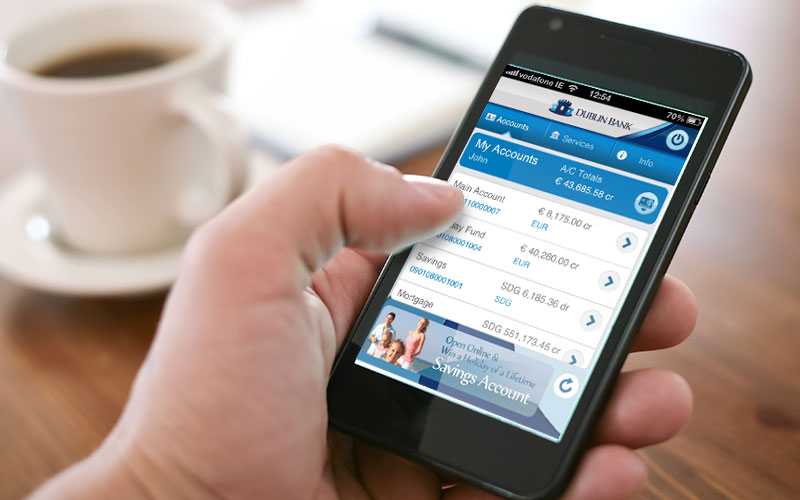 More than half the millennials in the world would like to bank with Amazon!  52% of all 18-34 year olds would bank with online and social media companies because of the convenience and personalisation they offer – a quality that traditional banks can't compete with.
It's more likely that Amazon would partner with a bank to avoid regulatory issues.  If it went ahead, Bain estimates it could have more than 70 million consumer relationships over the next five years – the same as Wells Fargo, the third-largest bank in the US.
Furniture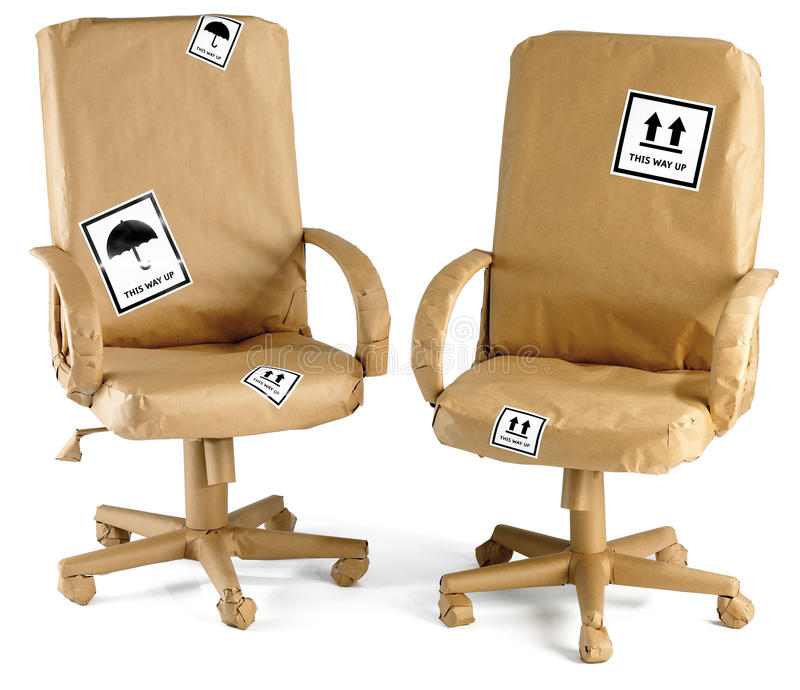 Home products, such as sofas and coffee tables, are one of the fastest-growing categories at Amazon.
The retailer is taking market share by offering added services and convenience which only they can offer.  For instance, customers can filter their search for smart home products to just those which work with Alexa.  Their vast delivery network enables them to offer a filter for products which can be delivered that day.  And they offer advancements in Virtual Reality that help shoppers visualise the layout of their living rooms, which will also help push purchases online.
In the three years between 2013 and 2016 Amazon had remarkable success and actually doubled its revenues, due to both organic growth but also expanding into new categories.  There will undoubtedly be further developments in the future and it will be exciting to see what direction they take next!
Bryony Graham
Further Reading
1. Amazon's new shipping service "Shipping with Amazon"
2.  Expanding into ocean freight
3.  Planning their first air cargo hub
4.  Becoming the #1 clothing retailer in the US
5.  There are more than 100 million paying Prime members
6.  Prime shoppers are twice as likely to purchase clothing
7.  Jeff Bezos was on the board of Drugstore.com
8.  Americans spend over $300 billion on prescription drugs
9.  Millennials want to bank with Amazon
10.  Bain estimates 70 million people might bank with Amazon
11.  Furniture is a very fast-growing category